Why SUN BEAM?
Every year we are inviting people all over the world to gather teams, come to Klaipėda and Enjoy one of the best beach there is... :) Almost untouched nature, white and soft sanded beach, refreshing sea & local craft beer... mmmm... Yeah, we all have earned luxury to have at least a bit of it :)
We can promise that you and your teammates will have unforgettable summer experience or even whole expedition here! :D
Important information
The main things you probably want to know are:
WHEN?
WHERE?
WHAT DIVISIONS?

ACCOMMODATION?
Great and limited time offer is available here
SUN??
BEAM is an amazing place, believe us, you want to be there even when there's no sun. But of course, we are negotiating for some warm sunshine as well and we promise to do everything we can :)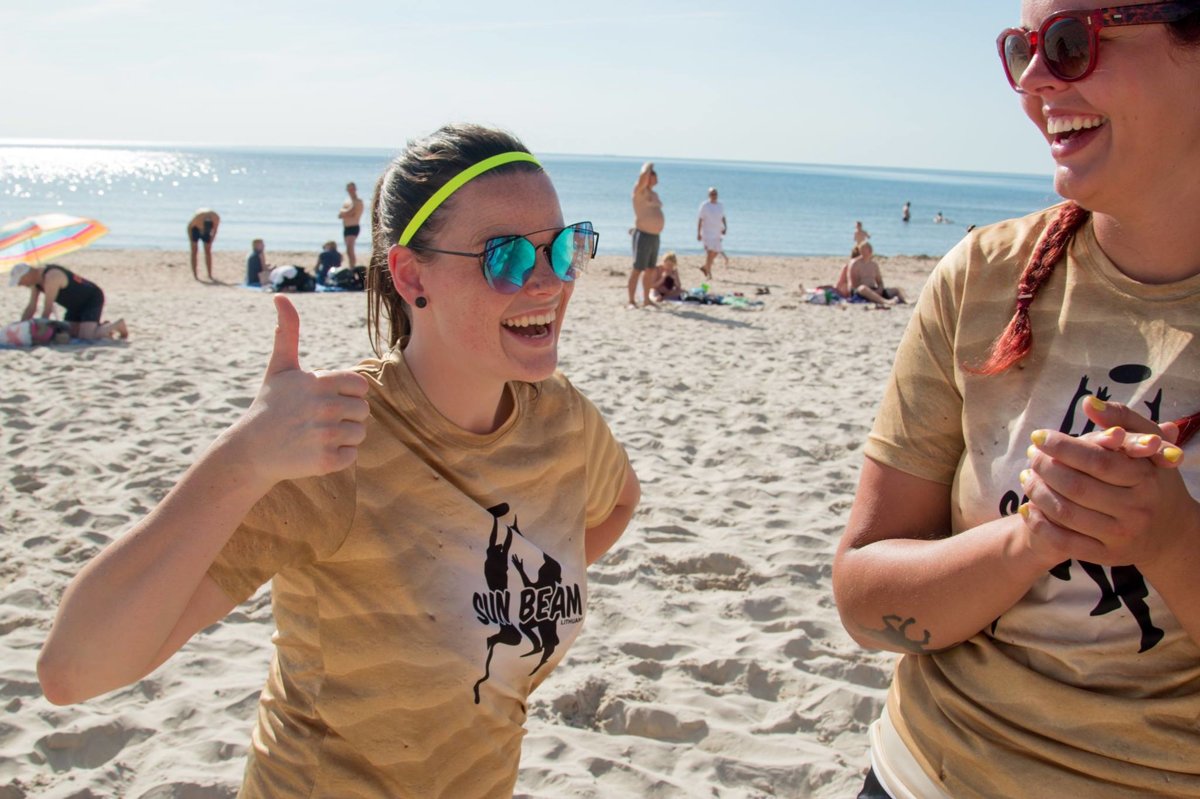 Team registration
When registering we will ask you to present:
Your team name;

Preferred division;

Approximate number of players;

Home city & Country;

Team rep. name, phone number & E-mail;
Team photo & logo.

Please, send your applications & questions to – sunbeamklaipeda@gmail.com